These Violent Delights: A Unique Ode to Shakespeare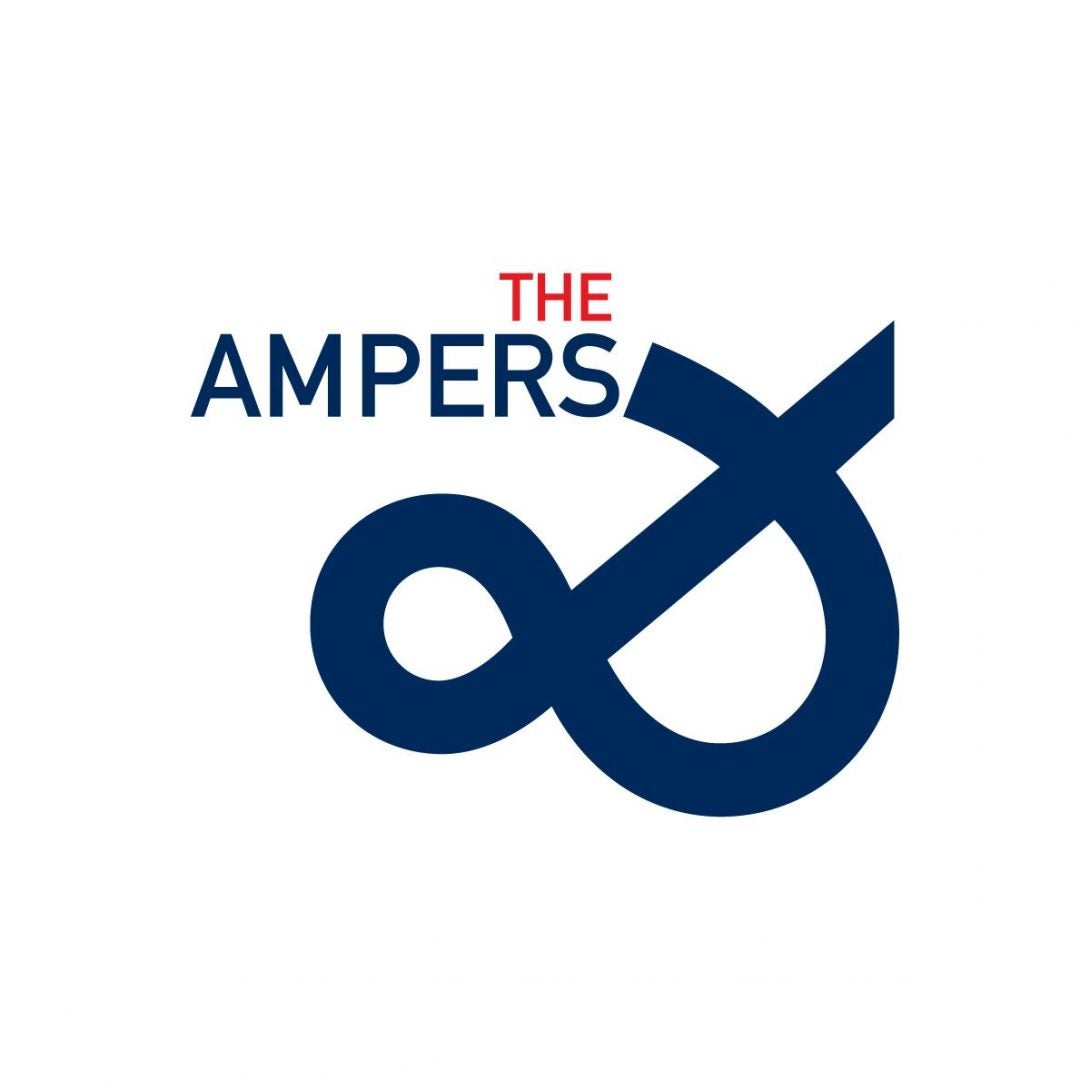 Romeo and Juliet might be the most recognizable, if not one of the most well-known and well-remembered plays of William Shakespeare. Many of us have probably spent at least one high school English class reading and analyzing this play and everything in it — every stanza, every character, and every scene, all of which would have taken quite some time. There is no denying that Shakespeare is hard to tackle in any situation, whether that be through annotations, essays, or projects. But that is just what New Zealand author Chloe Gong manages to do in her debut novel and R&J retelling, cleverly titled These Violent Delights.
This certainly isn't the first Shakespeare retelling to hit the market. Retellings are common in all forms of media, whether that be books or films. The 1999 cult classic film Clueless took its inspiration from Jane Austen's Emma, and the teen romantic comedy 10 Things I Hate About You was based on The Taming of the Shrew, another Shakespeare play. Author Marissa Meyer's best-selling The Lunar Chronicles follows various classic fairy tales like Cinderella, Red Riding Hood, Rapunzel, and Snow White, told in a sci-fi, dystopian setting. No matter the medium in which the story is being told, retellings certainly have their appeal. For people who don't always want to Google certain words just to understand a book from the 16th century, retellings are a means of digesting material from classic literature in a way that might be seen as more entertaining and understandable.
These Violent Delights certainly managed to be both of those things. Set in 1920s Shanghai, the book follows different versions of the iconic characters from the original play: Romeo Montague (now Roma Montagov, heir of the White Flowers, a Russian gang) and Juliette Capulet (now Juliette Cai, heir of the Scarlet Gang, based in China), the children of two rival gangs in the city. They also used to be in love, though that changed after an unspecified "betrayal." After a mysterious entity begins to attack Shanghai, they are forced to work together to defeat it, as well as deal with their lingering feelings. Even though it does differ a lot from the original story, there are still a lot of clever nods to it that you might be able to spot if you read closely enough! The characters are also rather different from their Shakespeare counterparts; Roma is not the dreamy, lovestruck boy we all remember from the play, but a more conflicted, idealistic character wishing to please his family, and Juliette is not a childlike ingénue, but rather a more complex character, wishing to be seen as more competent due to her gender, among other things.
These Violent Delights was an enjoyable read, written so vividly that you almost think it's a completely original work, and it definitely lives up to its hype! For lovers of action, romance, and classic literature, specifically Shakespeare, this is definitely a book to put on your list. If the premise already intrigues you, the sequel, Our Violent Ends, has also been published.