Women in Engineering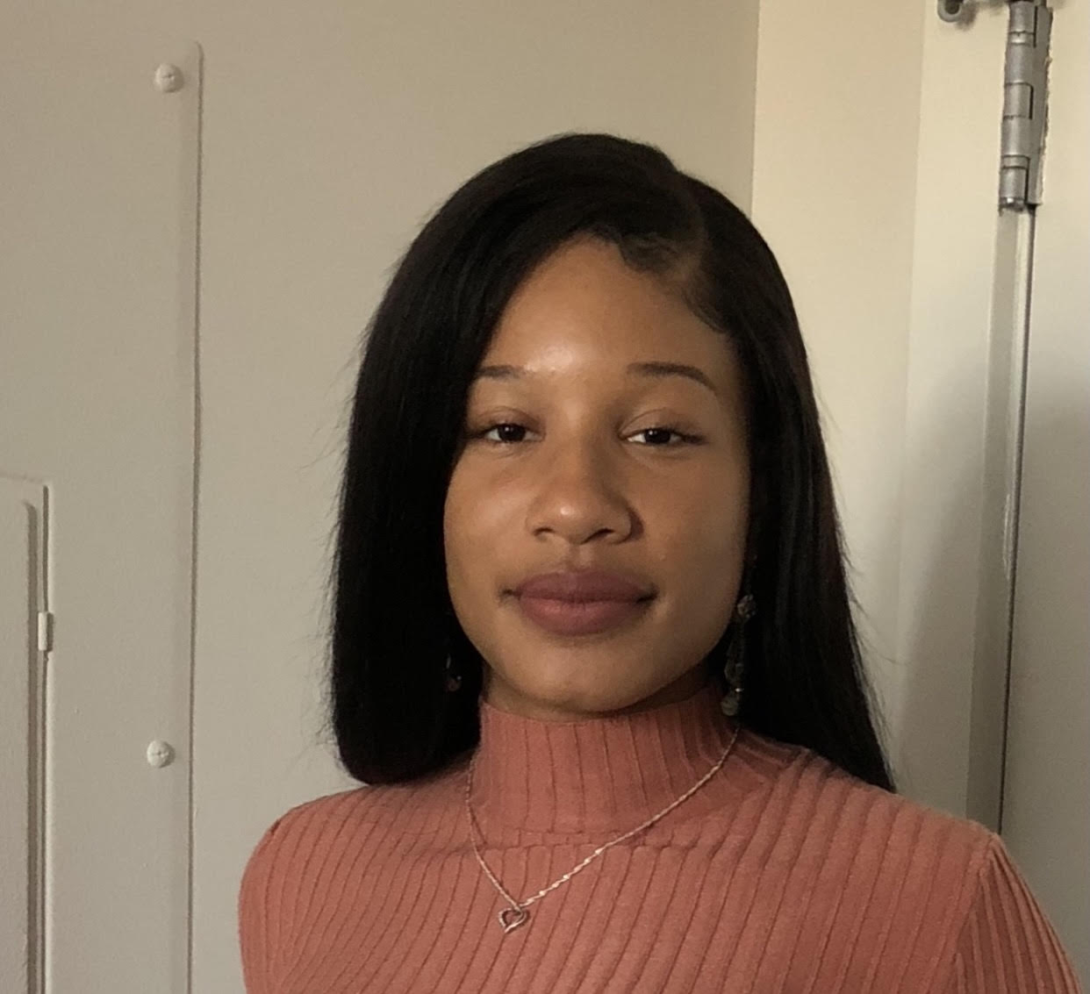 "You are a female in civil engineering, you'll be hired anywhere in no time!" This is what I heard from my male classmate when I told him I had started actively looking for a job.
I was shocked when I heard my classmate's words. Was he implying that it didn't matter that I have always strived to be the best version of myself and excelled in academics and everything I do? That it doesn't matter that I have what it takes to overcome obstacles and work hard to achieve my goals, like when I moved to the United States at the age of 16 with basic English and had to figure out how to pay my way through school while still helping my single mom and younger brother? Or that it isn't relevant that I am the president of an engineering organization which helps other students network with professionals and bring them closer to the industry? To him, none of this matters because all of my engineering qualifications are overshadowed by the fact that I am a woman.
According to the Harvard Business Review, engineering is the most male-dominated field in STEM, where women make up only 13% of the workforce. The UIC's Office of Institutional Research states that in the Civil, Materials, and Environmental Engineering (CME) department the faculty ratio is 7:1 male to female. In 2015 there were almost four times more male engineering students than female engineering students. However, the graduation rate is almost 10% higher for women than men, suggesting that more men drop out of engineering programs.
I asked two women I know that are pursuing engineering as a career about their thoughts on the gender inequities in engineering. Kristen Moore and Gabriela Gonzales are both Masters students at UIC in engineering programs and are on the board of the student engineering organization Construction Management Association of America UIC Student Chapter (CMAA UIC).
Moore says, "While here at UIC I feel as though I haven't faced any discrimination for my gender or race, I am aware of the challenges I face as an African American woman deciding to enter the field of engineering. So, I try to be and do above and beyond so there isn't a reason to look past me, even though that is not even enough at times." She feels that the engineering community at UIC has helped her grow in many ways, ranging from, "many great professors who are willing to go the extra mile to ensure their students are learning" to students, "who are [as] intelligent, welcoming, and passionate about engineering" as she is.
Gonzales is an international student from Bolivia who is doing her second Masters degree in Construction Engineering Management. She states that, "in Bolivia women are less than men. The United States is different, this is why I decided to lead a student organization, [to] express how I feel and maybe be the voice of other girls. The U.S. has more opportunities for women who are recognized and appreciated as opposed to my home country."
Moore and Gonzales agree that their gender has influenced their experience as engineering students; both said that people have been very surprised to learn that they are engineering students and feel this can be attributed to the fact that they are both women. However, they feel that being a woman grants them some advantages as an engineer; Moore believes that, "[w]omen can see the situation from a different perspective which is vital for engineering."
However, Moore and Gonzales both acknowledge the fact that pursuing an engineering program can get very difficult, and there have been moments where both have thought it would have been better to quit. Moore admits that "[t]here are always times where I thought I couldn't finish or wasn't good enough, but I lean on my support system and remember one day I will be at my goal". Despite the challenges, Moore believes it is important to encourage women to study engineering and wants women who are thinking about becoming an engineer to know that, "You can do it! Never forget that there have been women before and will be women after you, so continue to make them proud. It will all be worth it."
While the problems facing women in engineering will not be solved overnight, the experiences of Moore and Gonzales are evidence that things are changing, slowly but surely. Moore wants future women engineers to know that there is community and support for them when they feel overwhelmed and lost.
"Everyone must gain knowledge at some point, so don't feel like you can't ask questions. Most importantly, hold on to the relationships you form whether professional or personal because it will go a long way."
Modified on April 18, 2022