Recent news: Honors College Alumna Discusses Fulbright Experience
Fall 2018 Articles (click on the caption to read!)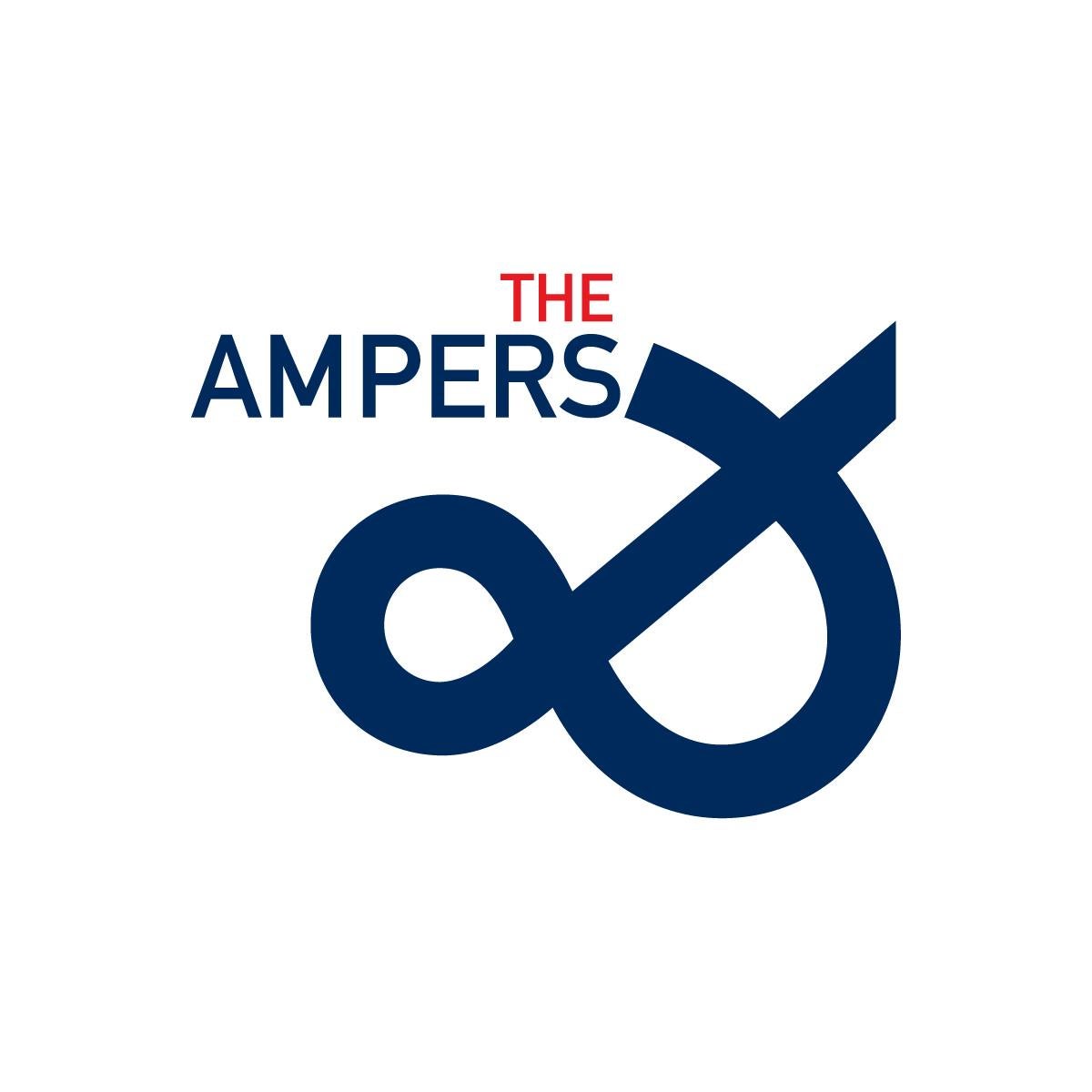 Welcome to the UIC Ampersand Page!
About Us: We are a digital publication whose purpose is to highlight the achievements of Honors College students, staff, and faculty, to report on Honors College events, and to provide a forum for students and faculty to share interesting experiences and opinions, all for the purpose of fostering a sense of community and celebrating diversity among the constituents of the Honors College.
Meet the Ampersand E-board!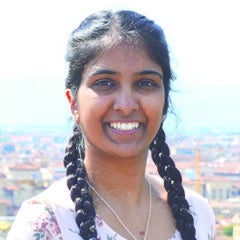 "I've been a part of The Ampersand since my freshman year of college, and this publication has not only allowed me to express my creativity, but also improved my writing skills throughout the years. I'm excited to be part of an outlet for sharing the works of the Honors College students!"

|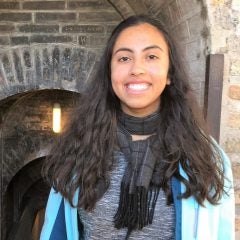 "I joined The Ampersand during my first year at UIC and could not have anticipated the impact it would have on me; this club has not only enhanced my writing style, but it's also taught me the reward of venturing outside of your comfort zone. Writing for this publication has taken me to exciting places, and I've met very memorable people along the way. I'm looking forward to another year of adventures and exploring fun events around the Honors College!"

|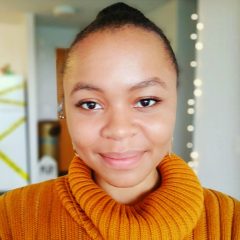 "I chose to become involved with The Ampersand shortly after one of our editors interviewed me for an article. Throughout my involvement, I have enjoyed the chance to write about a range of topics, from social justice to interview-based profiles. Writing for the Ampersand has provided me with the opportunity to improve on my writing skills and to learn how to write using different styles."

|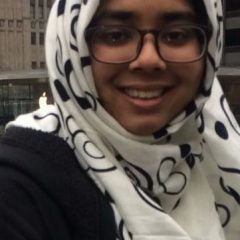 "I joined The Ampersand as a way to connect to the UIC community.  Through my involvement, I was able to meet incredible people and write about topics important to me.  Writing, and now editing, for The Ampersand has been an incredible experience for me and I am glad to continue being a part of it!"

|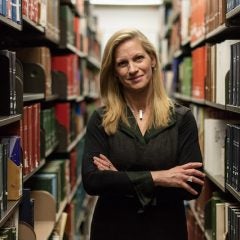 "The opportunity to work with the Ampersand editors since Fall 2017 when I first joined the Honors College, has been a wonderful way for me to get to know some of our talented Honors students and learn more about the college.  I am particularly excited to see the Ampersand transition from print to digital content this year as I think it will allow for more creativity."

Assistant Dean of Curriculum and Outreach Programs, Honors College

|