Interview with Faculty Fellow Jennifer Reeder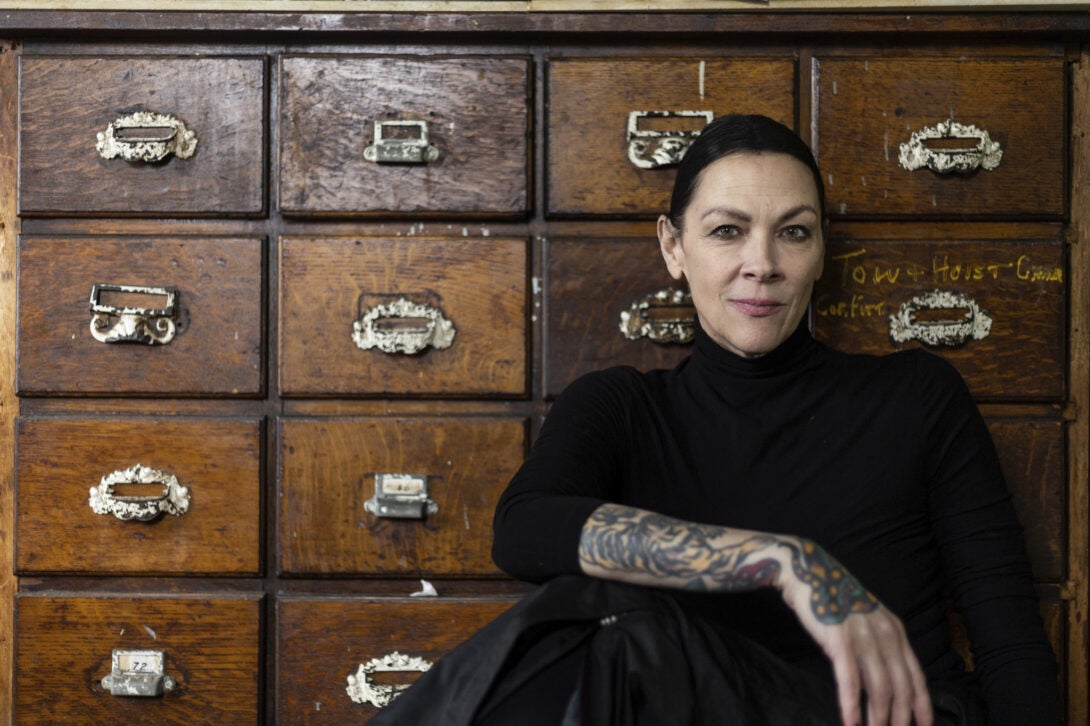 Filmmaker, arts professor and UIC Honors College faculty fellow Jennifer Reeder uses her films to connect to a wide audience to show the horror and the beauty that can be found in human connection.
Reeder cannot recall a time when she was not interested in feminism, with it being something she was never shy talking about. Reeder has always been moved by feminist movements which taught her the importance of showcasing her values in her films. Reeder sees her films as a form of activism, aiming to amplify not only women's voices, but all marginalized group's voices.
"[My films] champion female empowerment as well as upholding and amplifying voices of color and queer voices and puts them in stories of validation and connection to other humans," Reeder said. "I want to write stories that are uplifting and speak to a wide group of people."
Reeder is particularly interested in breaking down the predisposed stereotypes of women in our media. One way Reeder accomplishes this is showing through her films the diverse ways women cope with their problems, offering viewers fresh takes on complicated women.
"Cinematically, a woman coping looks like constant crying and eating a lot of ice cream, and we've seen that over and over again. While that is one way of coping, humans are more complicated than that and there's more ways we cope," Reeder said.
[My films] champion female empowerment as well as upholding and amplifying voices of color and queer voices and puts them in stories of validation and connection to other humans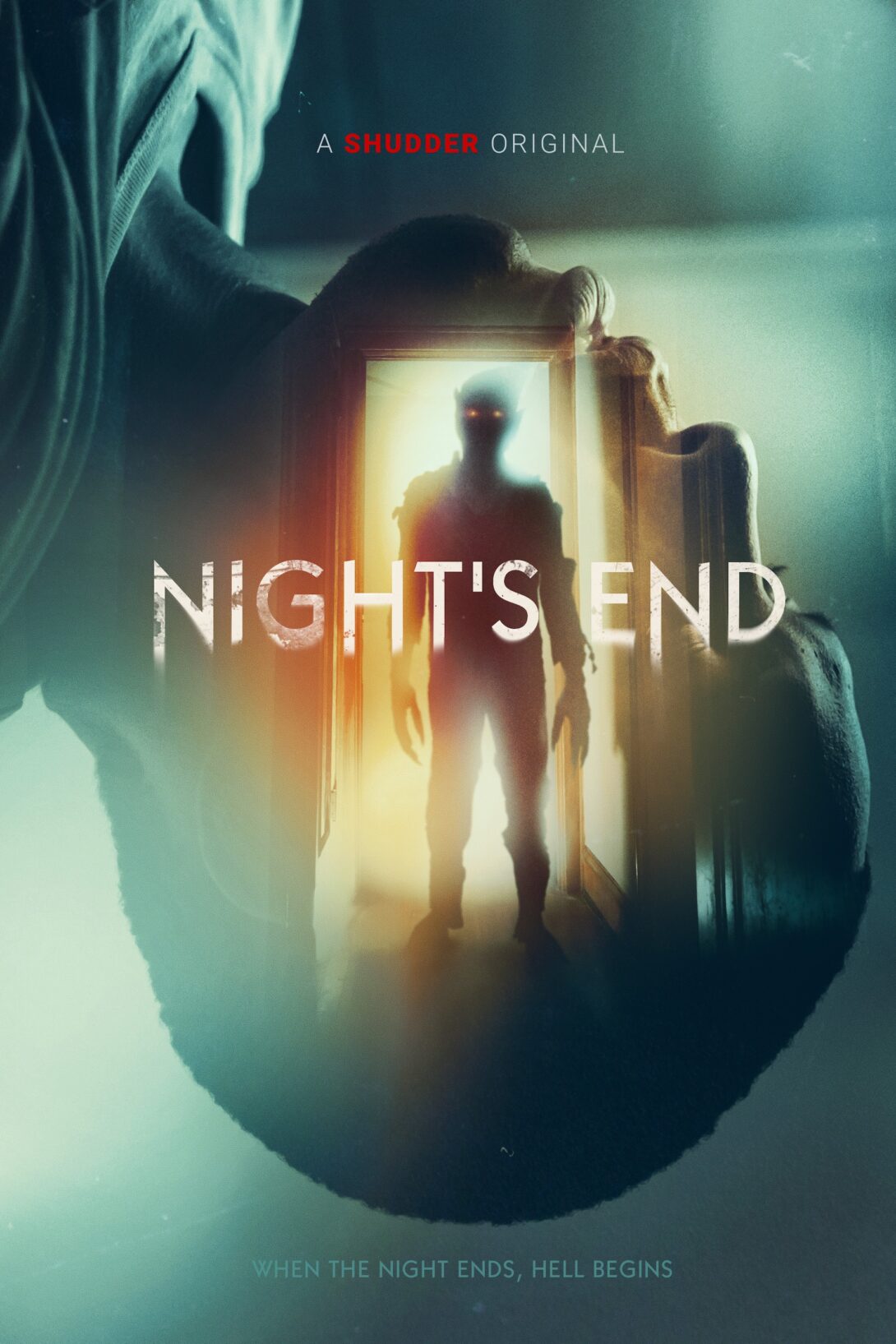 Reeder incorporates themes of activism, interpersonal relationships, trauma, coping, etc. into her horror films, with psychological horror being one of her favorite genres. She uses aspects of horror, thrillers, magical realism, and musicals to create genre-bending films that explore and embrace the dark sides of human psyches during our search for human connection.
"I love things that get under my skin," Reeder said. "I want to help women connect with the dark place of fear inside them and claim it – because that can be really empowering."
One of the reasons why Reeder is so interested in filmmaking is that diverse audiences have art that they are able to see themselves in.
"When you connect with a character who looks like you, it can be transformative," said Reeder. "It can feel like religion for a young person who feels lost or at odds with their real life. I try to write characters that can act as a beacon."
Reeder and her films have been directly impacted and enriched by the diverse student body at UIC. Reeder has been being greatly inspired by the students she mentors and who use their films to connect with themselves and their lives.
"I encourage my students to tell the stories of their families, the stories of their cultures, and the stories that are important to them," Reeder said.
Reeder feels like she can see her younger self in her students every semester. She loves the feeling of accomplishment that comes along with finding something you love to do that you can express yourself through. Reeder's favorite moments with her students are when she can tell her students are moved by their courses they take with her.
"I love the moment when everything clicks and everything changes in my students," Reeder said.
Reeder currently teaches ART 275: Topics in Screenwriting and will begin teaching a class on Digital Filmmaking Production. Reeder highly encourages any student interested in filmmaking to take one of her classes. Even if you are not an Art major, you never know what passions you can find by exploring the arts – and Reeder would love to be there for the moment when everything clicks.