Facing White Supremacy in Chicago: Perspectives from an Alumna
Facing White Supremacy in Chicago: Perspectives from an Alumna Heading link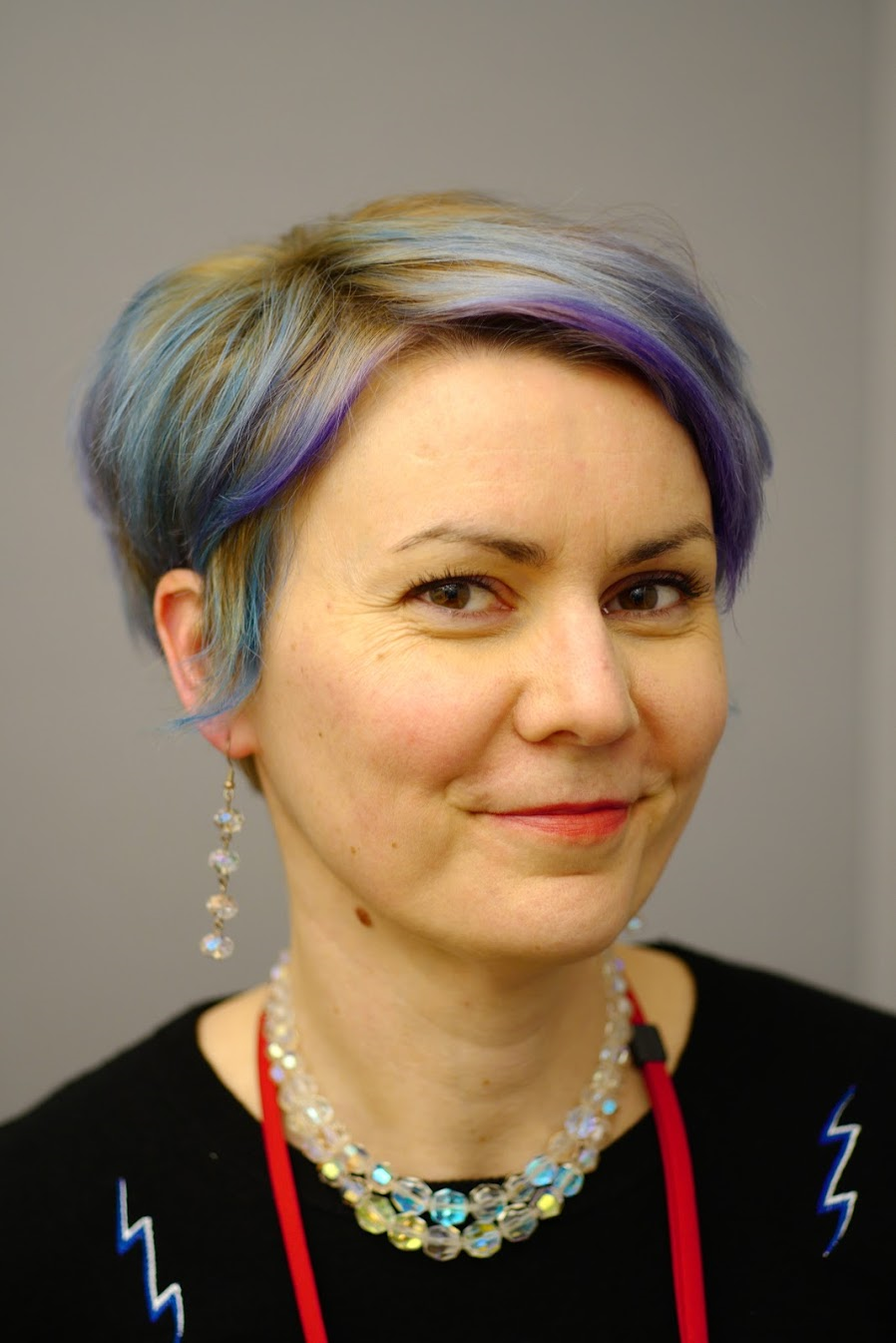 "When Mexico sends its people, they're not sending their best… They're sending people that have a lot of problems, and they're bringing those problems with us. They're bringing drugs. They're bringing crime. They're rapists. And some, I assume, are good people." 
No one can forget the words of Donald J. Trump in 2016 that still ring in our ears at the start of a new era. I say "new era," but the reality is, none of this is new. Racism, discrimination, unequal opportunities, and white supremacy are issues we know exist, but simply don't know how prevalent they are. We go to the University of Illinois at Chicago (UIC), a public, liberal, and diverse university, where students take pride in unique cultures and backgrounds from all over the world. But I wanted to dig deeper into what students outside of UIC experience. Nora Flanagan is a UIC Honors College Alumna '98 who created a toolkit to help school communities deal with white nationalism. Her toolkit is titled, Confronting White Nationalism in Schools, and is available in print and as a free downloadable PDF. 
While advocating for social justice, what really motivated Flanagan to write her toolkit was her son. He had found swastikas graffitied in his school bathroom and was afraid to report what he found to the elementary school's administration. But Flanagan didn't just settle for teaching her son how to wipe swastikas off the stalls. She proceeded to create this toolkit. As a teacher who knew other teachers experiencing similar incidents, Flanagan said, "there literally was no set of guidelines or best practices, so we wrote one." 
As Americans, we would think that we have equal opportunities and that the era of Jim Crow laws is long gone. But America continues to struggle with implementing this mentality. "No matter what we've said, America has always been meant for some more than others," Flanagan says. This is the unfortunate truth. "I don't think we'll ever shake white supremacist ideology until we're more honest about who we've always been as a country." 
For Flanagan, who majored in English secondary education with a minor in sociology, UIC was the perfect school as it "train[ed] teachers to work in Chicago," which she greatly values. Through both her undergraduate and graduate courses at UIC, Flanagan learned about how growing up in the southside really had effects that were not much different than the Jim Crow laws themselves. As she observed the neo-Nazi movement grow and recruit members, it wasn't just about disagreeing with their agenda. But her studies also taught her to understand "why some neighborhoods in Chicago were vulnerable to white nationalist recruitment and why many adults had no problem with this movement taking root in their communities." 
The UIC Honors College aided Flanagan by providing her with scholarships and a study abroad opportunity to London. Most importantly, Flanagan first learned about Chicago politics in her first year Honors 101 seminar. She continued to take courses in education and sociology, and "read literature about violence against black communities." One great take away Flanagan feels she gained from the UIC culture was what she calls a "'then go do that'" attitude when it comes to social justice in her daily life. When things need to be addressed, Flanagan says she feels "obligated" to speak up. 
Towards the end of the interview, I asked Flanagan what was something that we as undergraduate students could do to help stop white nationalism and defend students who are affected. Her response was, "Speak up — every time, and without feeling self-conscious about it. We're too worried about being polite, or we second-guess ourselves. Anytime we let an incident pass without comment, we have communicated that students' sense of safety doesn't matter to us. We need to have more awkward conversations in real life, and we need to pull more people into these conversations." 
For access to Flanagan's Confronting White Nationalism in Schools toolkit, use this link: https://www.westernstatescenter.org/schools 
Nora Flanagan is a high school English teacher teaching at Northside College Prep in her 22nd year now. She resides with her husband, who is a Chicago firefighter, and her 2 sons. "When I'm not teaching, parenting, or metaphorically punching Nazis, I also play and coach roller derby, and I still make it out to see bands play every once in a while."