Mental Health and Hybrid Classes: A Talk with Dr. Steve Palmieri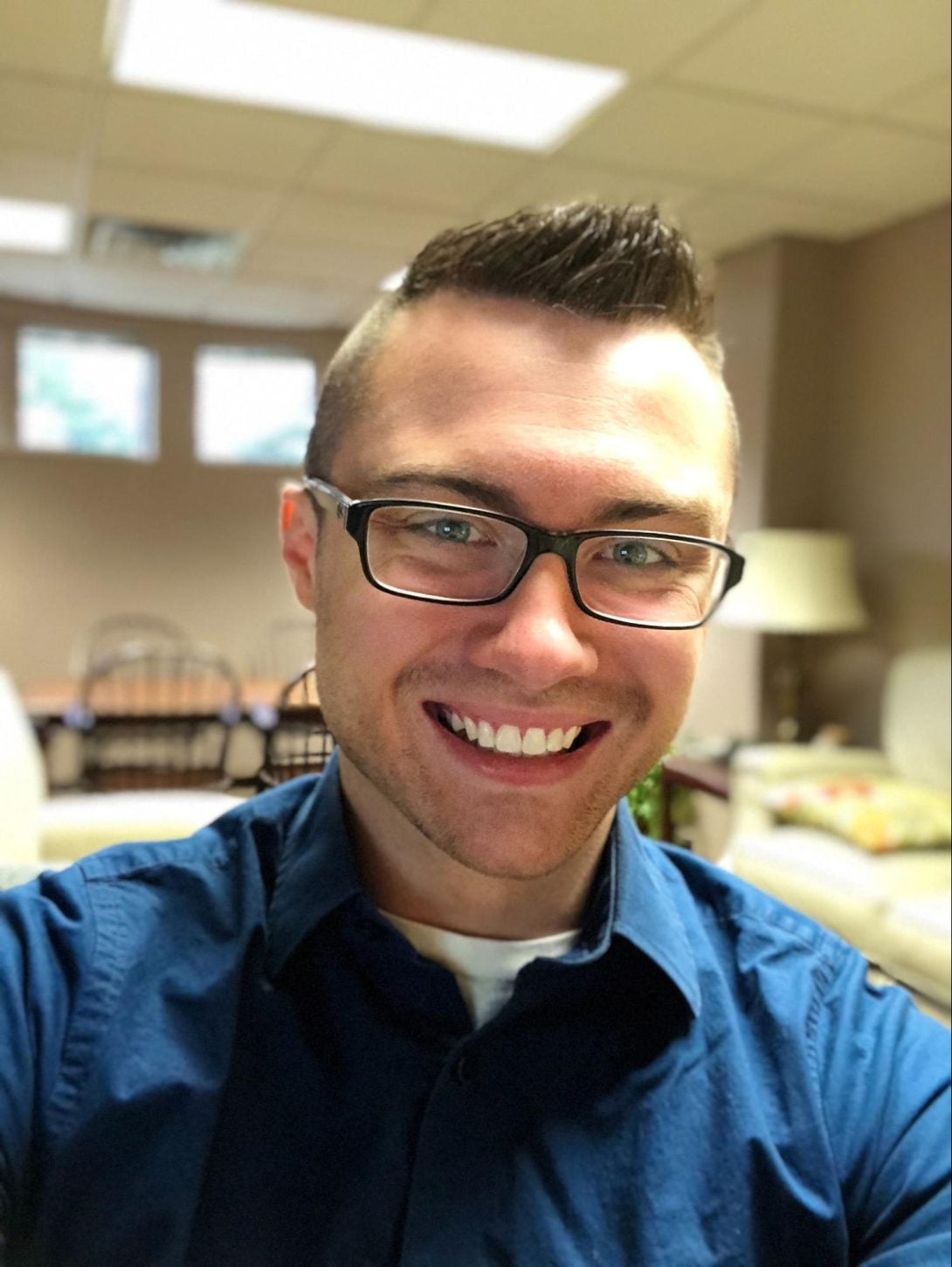 Being placed in a brand-new remote learning setting was understandably a point of distress for many students and faculty, but could a return to hybrid schooling have its own repercussions? To answer such a complex question, I sought the guidance of the Assistant Director for Outreach at UIC's Counseling Center Dr. Steve Palmieri. In talking with him, I recognized a few obvious impacts of this return and a few more subtle trends that students are facing.
While coming back to campus brings an influx of social interaction that we craved, it also overwhelms us. Dr. Palmieri emphasizes that this is difficult to deal with not only because we are coming back from a year of collective isolation but also because our interactions are now plagued with the acute awareness that we are still in a pandemic. Students are trying to strike a balance between satisfying our need for social interaction with being precautious because of a pandemic that is constantly changing, both in terms of the virus itself and the public health guidelines we are supposed to follow. The struggle between wanting in person interactions and wanting to be socially responsible and conscious of the health of others is weighing on students heavily; consequently, the counseling center has seen many students struggling with loneliness and being overwhelmed.
Another issue many students now face is stagnation. This feeling of "stuckness" has been reflected within pop culture memes that capture how we have not moved since March 2020 – with the typical milestones and rewards compromised. For many, drive-thru graduations and virtual final exams erased a sense of growth and progress. The UIC Counseling Center has observed rampant demotivation and a shared loss of reasons to look forward to the future past virtual education. So, how do we go about regaining this motivation? According to Dr. Palmieri, these rewards should not be replaced; In fact, the loss of these milestones can be a learning opportunity for us all.
"How do you allow yourself to slow down? How do you be patient enough, be forgiving enough, be compassionate enough with yourself to say that you're not going to have all these tangible ways that are recognizing the progress that you're making? And I think that [asking ourselves these questions] help folks learn a much more important lesson," Dr. Palmieri said.
Some students have also faced the hurdle of working during a pandemic with pre-existing medical conditions or new medical struggles as a result of contracting COVID-19. The experiences that those with mental health struggles have had during this crisis has varied. Students need counseling for all sorts of reasons that can not be defined, but it is important to recognize that having to make the switch between virtual and in-person counseling can cause distress. With COVID-19, the counseling center has taken advantage of updating their website and creating opportunities not only for individual therapy but also workshops, drop-in spaces, and methods to connect with each other.
Despite all the zoom fatigue, students are still pushing through to take charge of their own mental health, and they serve as one of the most influential groups to change the structures and policies in place regarding mental health support on campus. With the pandemic, many have become aware of the exigence of addressing mental health, and both Dr. Palmieri and I hope students will take charge of these newly accessible, free resources to advance their efforts.
Some resources:
https://counseling.uic.edu/

If you are currently experiencing a mental health crisis, please call 24/7 at (312) 996-3490.
Try out the research-backed app to develop social connections, Nod. https://nodapp.app.link/aVwC6vYJq9
Modified on April 18, 2022